The Beterie is incredibly professional and able to roll with last minute changes. She has a great, easy going personality and is so fun to be around.On a day that can get hectic and stressful, it was nice to have someone calm and fabulous!
Lauren Stokes
Flawless Looks For Every Bride
Beauty in Becoming YOU. The Be'terie values the uniqueness of each person and their individual features with a focus on PERSONALIZATION.
A Message From The Beterie
The Beterie is a boutique make-u agency with a fun, downtown, yet tasteful vibe—specializing in unpretentious, yet elegant looks for weddings, photo shoots, and more.
Creating Masterpieces
At The Beterie, people are our canvas—and through the right tools, colors, and trends, we capture natural radiance and instill confidence that shines beyond your special event.
Book Now
We are here to service you. Click Book Now to schedule your next session.
The Beterie
The Face Behind The Face
BB from The Be'terie got her start in makeup in high school as a competitive cheerleader. She was used to wearing blush, lipstick and sparkly eye shadow for each competition and found that she wanted to help her team members look their best by applying their makeup before competitions.
In 2008, BB started working for MAC and her interest for makeup grew. She also started embarking on other professional pursuits that piqued her interest and allowed her to realize her future entrepreneurial goals. In 2012, she became a licensed esthetician and received her bachelor's degree in Psychology and Criminal Justice the following year. These pursuits allowed gave her the opportunity to interact with others in a variety of settings which is essential for running a successful business.
BB's celebrity clients include some of your favorite actors, business owners, and reality stars, including Tommie Lee, Tammy Rivera, Mimi Faust, Sheree Whitfield, and Kim Fields. BB also works as the creative director for Latoya Forever and is tasked with ensuring that the popular entrepreneur's hair, style, and makeup always look great. BB also has published work in Elements Magazine and has showcased her creative makeup skills during the Seventeen Magazine College Tour.
BB also has expertise in providing bridal makeup in a way that flatters the bride and her wedding party. Since a wedding is one of the most important days in a person's life, it is important that everyone involved in the event looks their best. The picture from a wedding will spark memories that will last a lifetime. BB does an exceptional job of capturing the unique style, face shape, personality, and personal image of the bride and her loved ones in ways that will make wedding photos true works of art.
In addition to offering makeup services using top brands such as Tom Ford, Giorgio Armani, RCMA, and NARS, BB also offers aesthetic services such as advanced facials, skincare treatments, full body waxing, body contouring, non-invasive facelifts, high-heat cocoon, and ultrasonic massage.
BB has over a decade in the makeup business and has experience working in film, television, and photography. She is familiar with various skin types and ethnicities and knows the skills and techniques to enhance the beauty of all ethnicities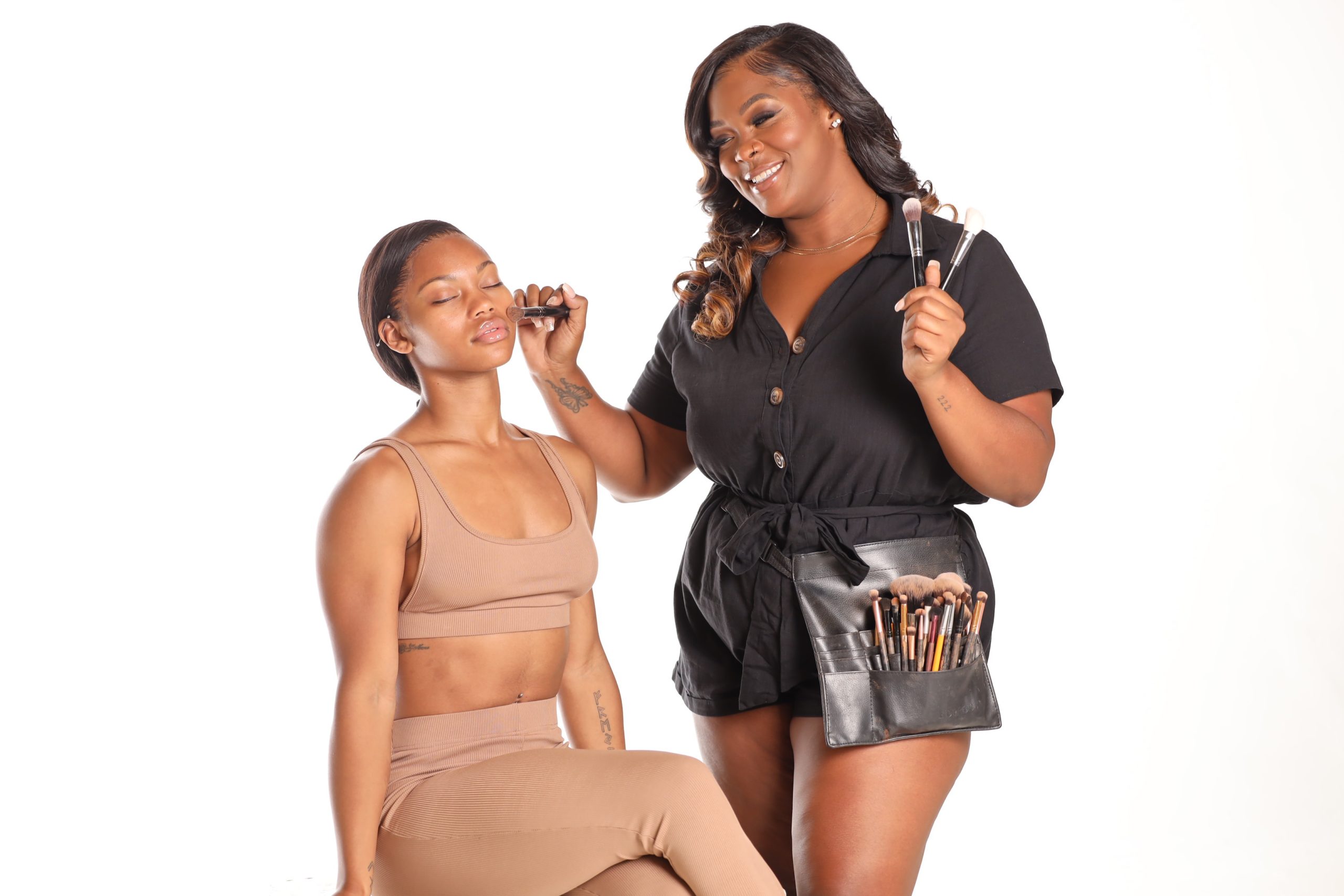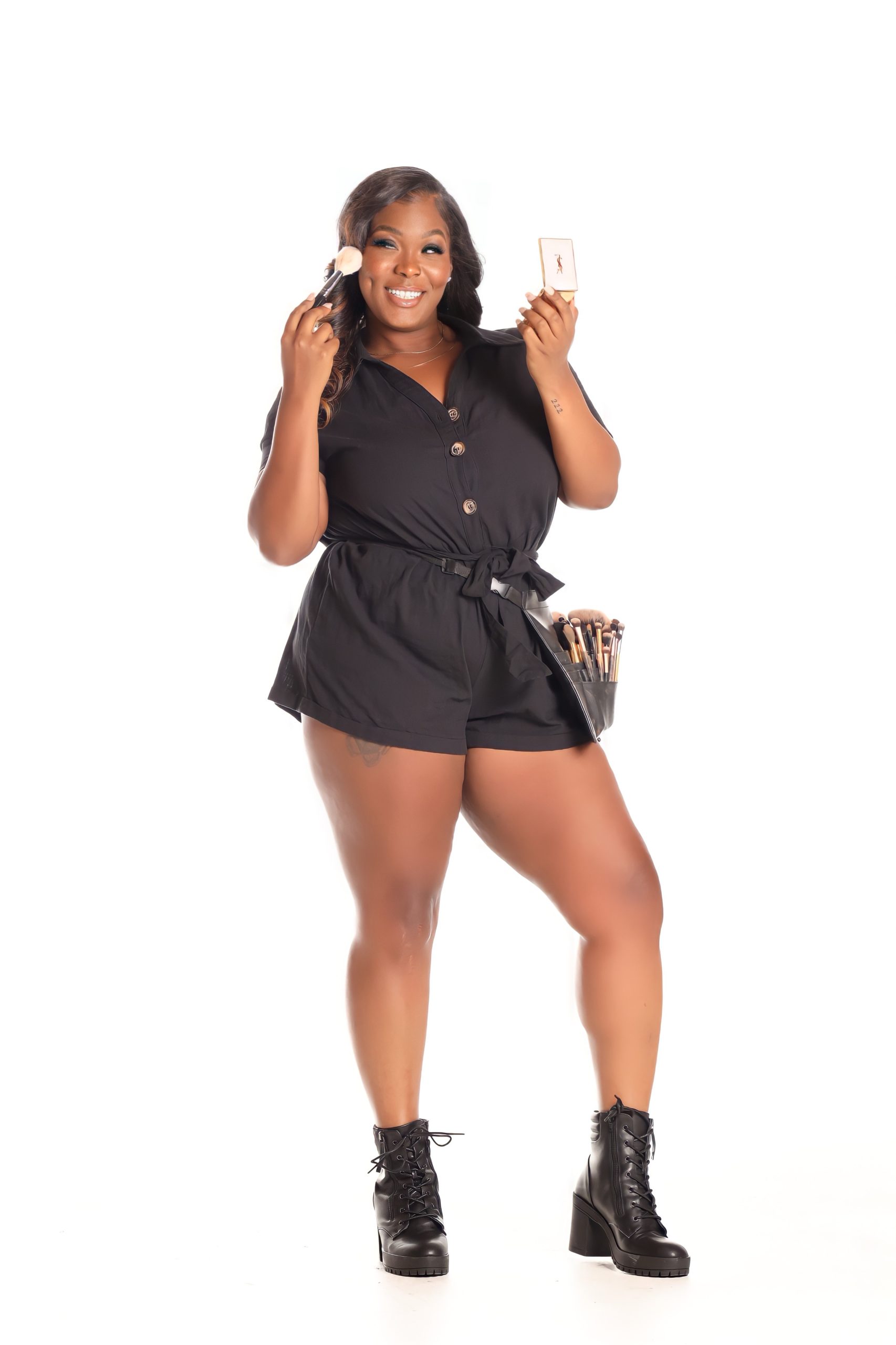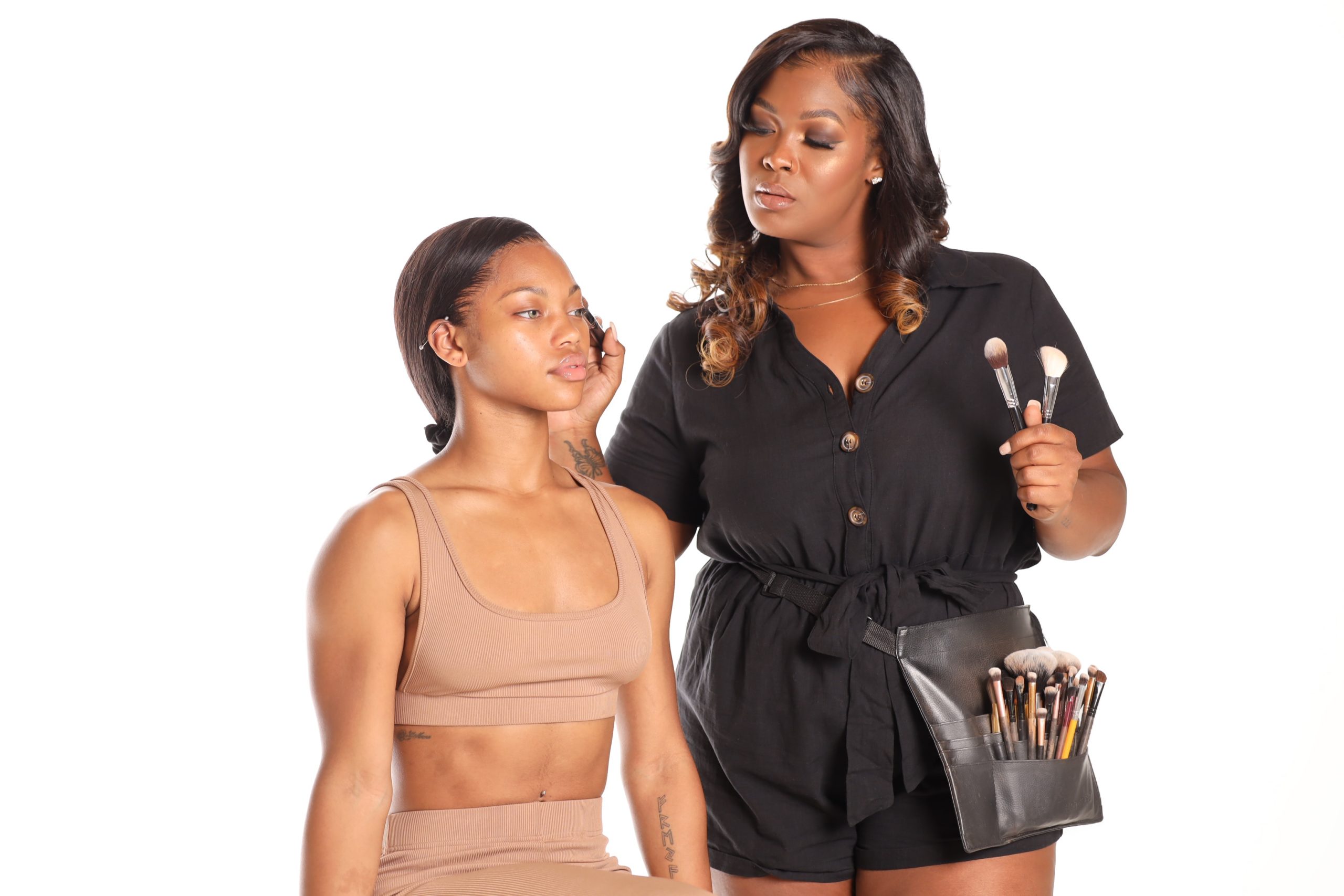 The Beterie
Our Approach To Make Up
A one in a lifestime experience starts with great customer service.
RELIABILITY
We offer a reliable customer support team that knows and understands that customers deserve the same level service each time they interact with The Beterie.
COMMUNICATION
Communication is not just part of customer service; it is the most important part of customer service. We pride ourselves in providing  the best customer.
QUALITY
Quality in customer service involves providing efficient, quick, and friendly service to customers as well as building strong relationships with them.
ATTITUDE
Demonstrating a superior customer service attitude involves understanding expectations, going above and beyond, and being a customer advocate.
unique space
Frequently Asked Questions
Find answers to the most frequently asked questions about – booking, procedure, services and more.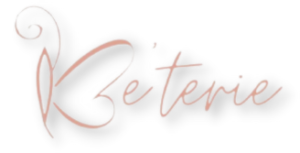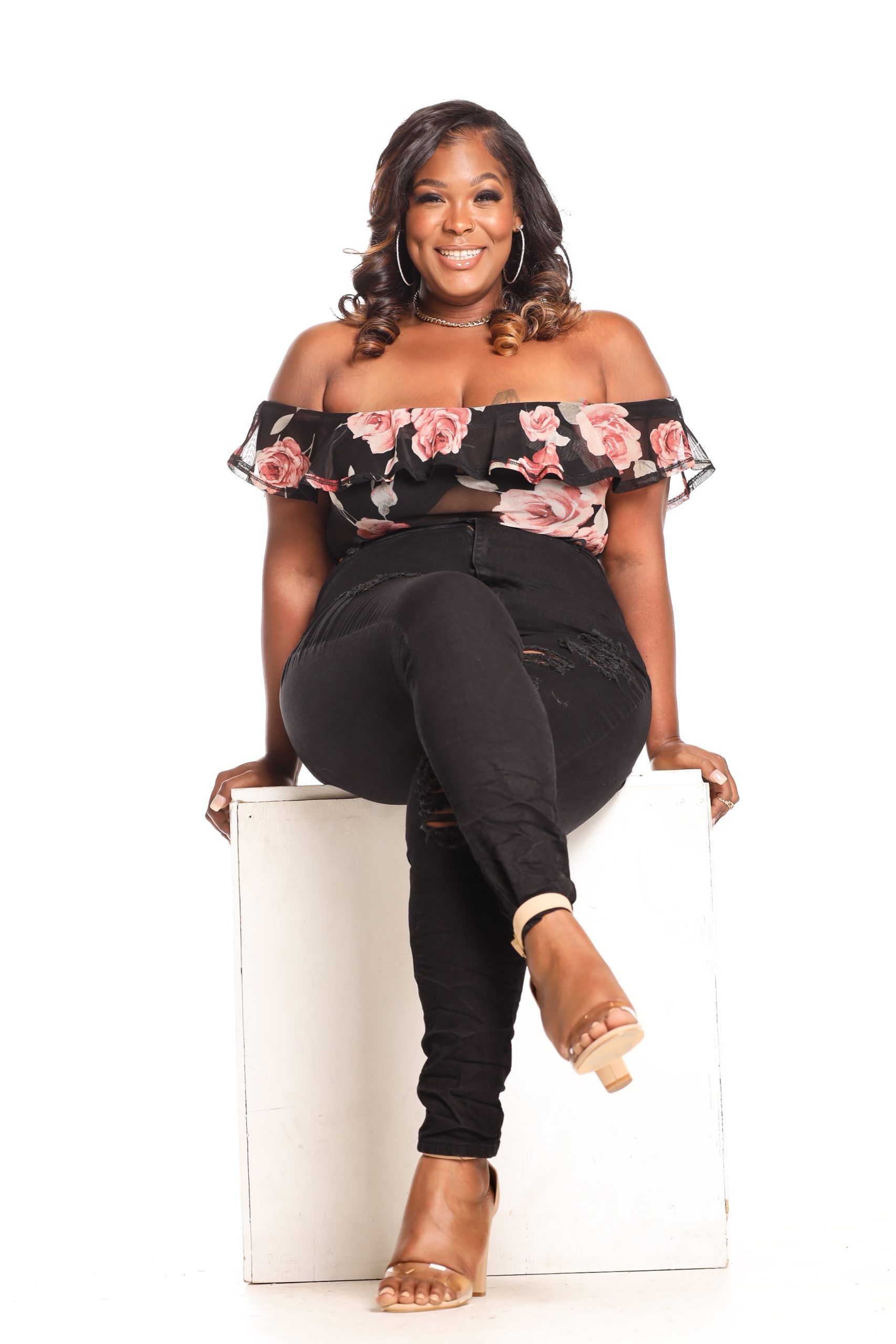 Take a look at our full list of services. 
Take A Look At Our Flawless Work
Brides To Be
Click below to fill out our bridal intake form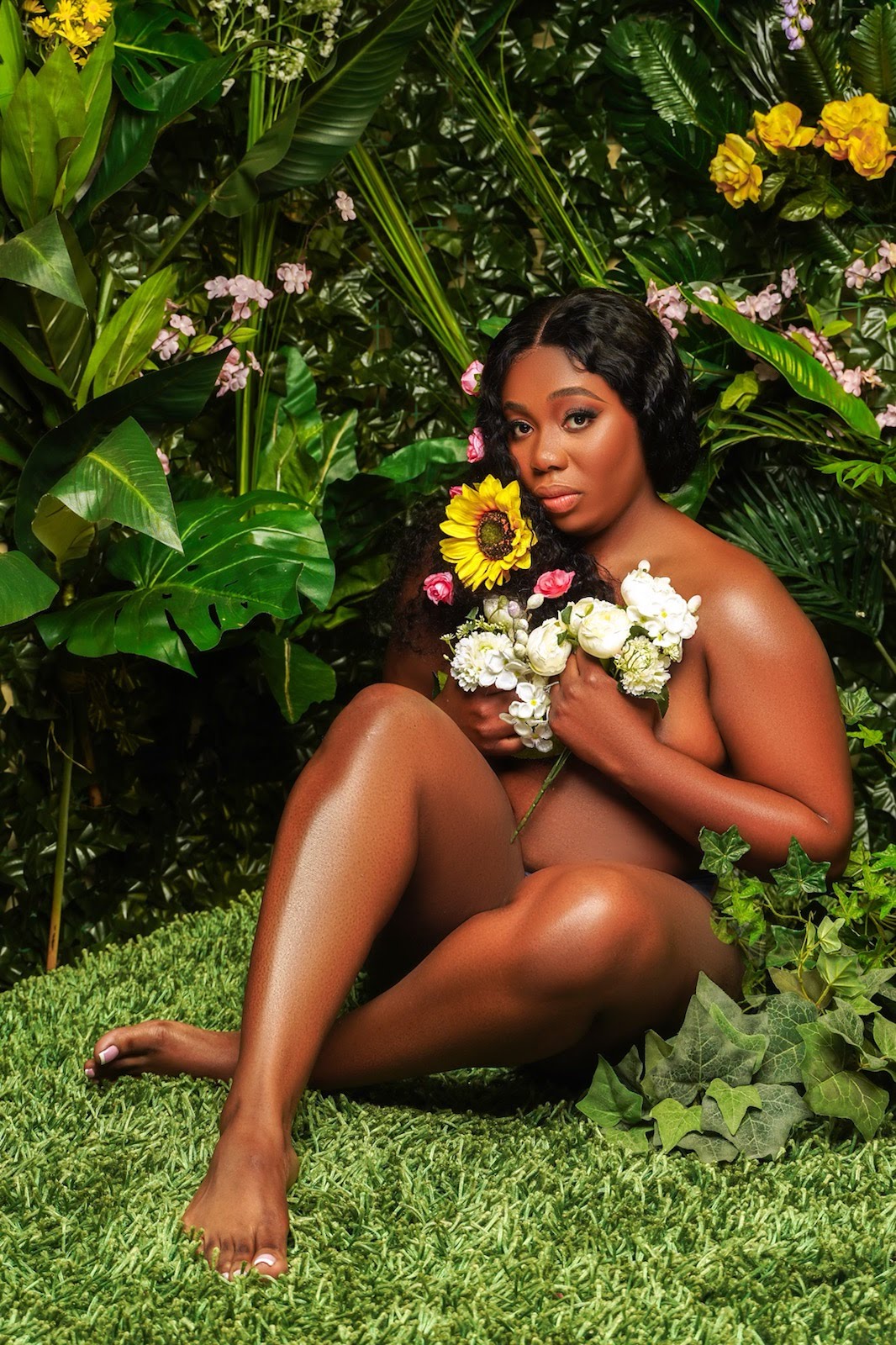 Reviews
What our clients said about us
We would love to hear from you. Use our contact form to submit an inquiry, concern or just to say "HELLO".